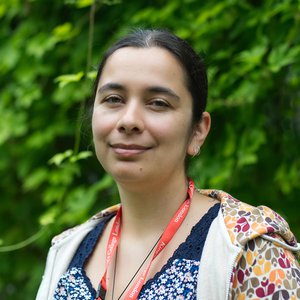 Research Software Analyst
Samantha Callaghan initially joined KDL in 2017 as the Metadata Analyst for the Georgian Papers Programme and has held a number of roles within the Lab.
Samantha has an MLIS and received her training in the field of digitisation through her work at the New Zealand Electronic Text Centre. She has worked on a wide variety of digitisation projects, large and small, both in NZ and in the UK. She has written or co-written articles around interlibrary loan, digitisation and Mātauranga Māori, digitisation in small institutions and orphan work licensing schemes.
Samantha's research interests and volunteer work centres around Indigenous and other source community participation in research projects as well as representation in GLAM sector institutions.