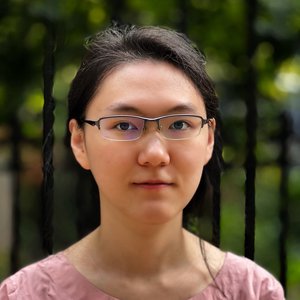 Research Software UI/UX Designer
Lucie joined KDL in August 2023 as a designer. She has an interdisciplinary background with expertise in academic research, human-computer interaction, frontend and web technologies, UI/UX. She is keen to draw connections between both digital media and innovative technologies. she also has practical experience in industry-focused media projects.
She was at the School of Medicine, Trinity College Dublin, Ireland before joining KDL and had hands-on experience working on web and online technologies. She has also previously worked at iBreve, an Irish-German digital health startup, where she was responsible for Innovation Management & R&D. During her time there she worked on TRUSTMEDICOS, a project funded by EU Horizon 2020.
She is passionate about creative design, digital health technologies, data visualization, AI, as well as the intersection of digital humanities and culture.
She holds a Master of Science in Interactive Digital Media in the School of Computer Science and Statistics from Trinity College Dublin, and a BA (Hons) in Film and Television Production in the School of Informatics and Creative Arts from Dundalk Institute of Technology.